RECORD LABELS
Rhino Records
Ripete Records
The premiere "beach music" label
Second Spin Great used site

The WAX Museam
Major Mass Market
Retailers of Music:
AL LEVY'S LFO
RESORT HOTEL
#1 Site for MIDI Stuff!
COOL PLACES to
Swing SURF:
World Swing Council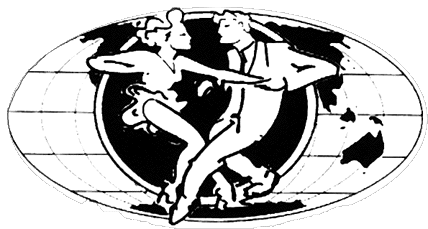 WAX LINKS
(aka: VINYL records)
PAULA'S HOUSE OF MUSIC - VINYL RECORDS, CDs and BOOKS
Dr. Wax New And Used Records Vinyl Vendors Search Results
AuctionWeb Listings -
Records, Tapes, CDs
Memphis Music Jukebox
Sun Studios Site
MusicMaker: Create Your Own Custom Music CD
Goldmine Online- music, records, compact discs, collectibles, memorabilia
Dance - the dance figure database very cool way to keep track of your patterns with animation!
Late Show with David Letterman
(Top 10 Archive)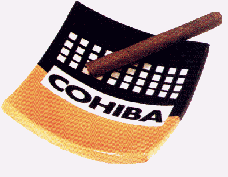 TC Swing
Club
The Tobacconist...
Your Cigar Web Site
The West Coast Swing Music Directory
Michael Malak's list of West Coast Swing songs
Music and Video from the Washington Swing Dance Server: contains the great A Really Big Stupendous Production Catalog and more.
Judies House of Oldies
call (803) 249-8649

Savoy Style Swing Music and Dance Video's
Stefan Gonick's West Coast Swing Music Recommendations
More Music selections for WCS and ECS
(not mine)
Swing Dance Music
from Rapers dance Corner
more swing dance music links from the Washington Swing Dance Server

Radio DJ Zone:
Mics & Links
King Louie Music
Used Equipment & Microphones